Maximizing Leadership Impact Through Executive Coaching & Development

Mindy's executive coaching is grounded in mindfulness and emotional intelligence, helping leaders cultivate more effective and fulfilling leadership practices.
Maximizing Leadership Impact Through Executive Coaching & Development

Mindy's executive coaching is grounded in mindfulness and emotional intelligence to help leaders cultivate effective leadership practices.
Unlock Your Leadership Potential Though Proven Professional Development Strategies
Mindy's Executive Coaching is focused on developing creative and innovative partnerships with her clients that capitalize on their potential and ignite creativity, leadership, passion, and drive. A contributing author of four of
Carolina M. Billing's
best-selling leadership and self-help books, Mindy has helped hundreds of professionals harness their inner leaders and realize their potential. She also holds the distinction of Assistant Professor of Healthcare Administration at Mayo Clinic and published an article about her expertise in coaching female physicians in the
Physician Leadership Journal
. Her passion for coaching leaders and their teams is designed to better achieve professional, organizational, and personal goals.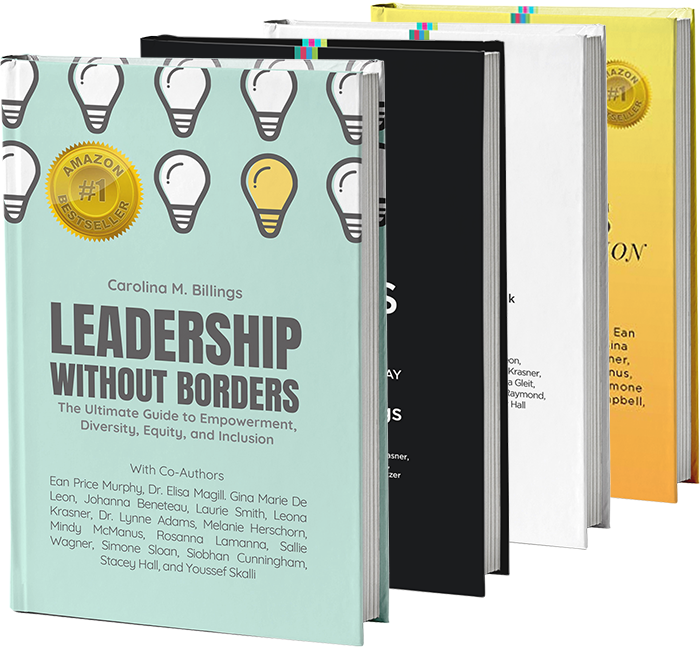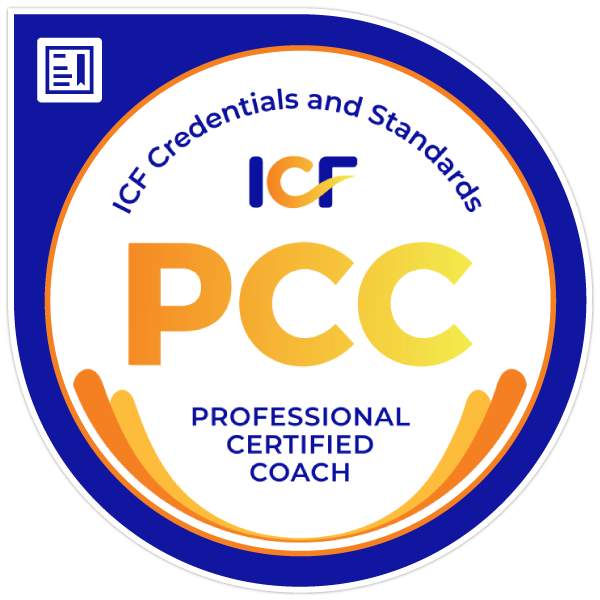 Professional Certified Coach (PCC)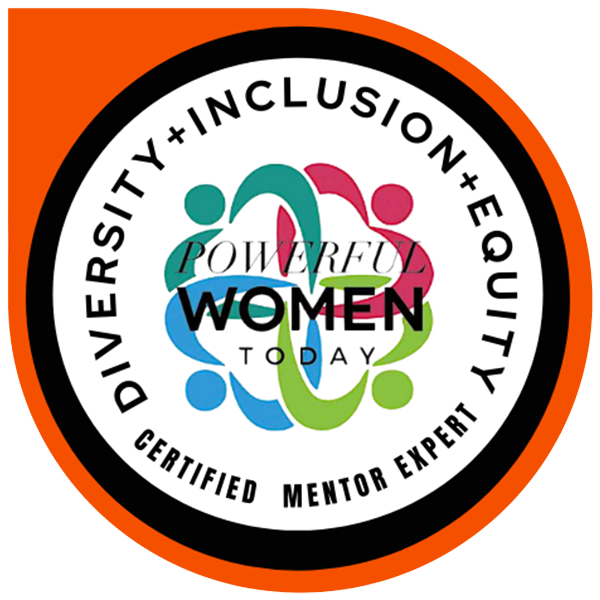 Powerful Women Today
Certified Mentor Expert
Diversity + Inclusion + Equity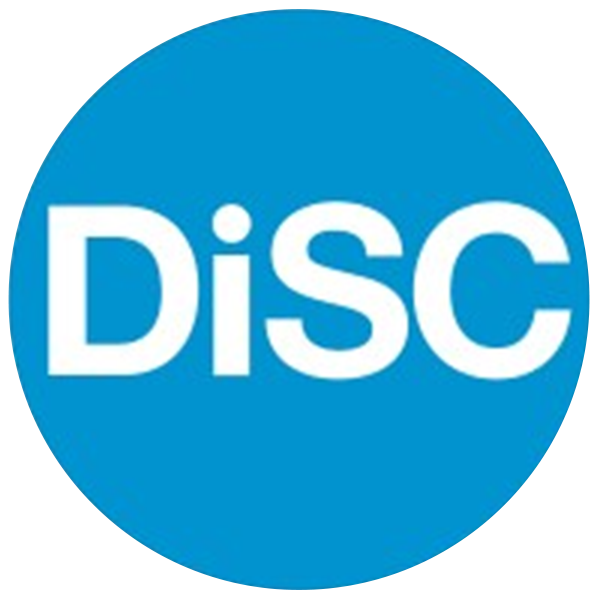 Everything DiSC Trainer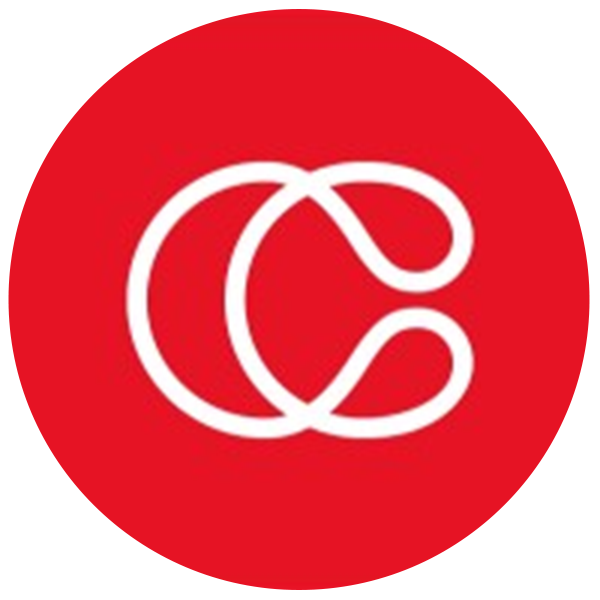 Crucial Conversations Trainer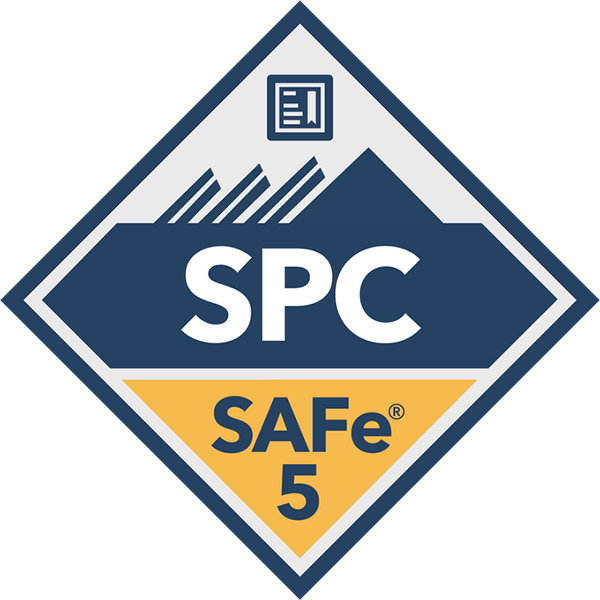 Certified SAFe® 5 Program Consultant
Our team is composed of two experts in leadership development and team optimization. Mindy McManus leads our Executive Coaching, Leadership Development, and Retreat Planning divisions, bringing her years of experience in leadership development and her passion for empowering individuals and teams to succeed.
In addition to leadership development, we are pleased to announce our new Agile Transformation division. Jimi McManus leads our Custom Agile Leadership Development programming, leveraging his decades of knowledge of Agile Transformation and practices to create customized training programs that address the unique needs of each organization we work with.
Together, our team is dedicated to helping our clients transform their leadership, their team, and their organization.
Dr. Simone Wildes, M.D.'s inspirational success story showcases how Mindy's Executive Coaching helped her to improve her leadership skills, resulting in increased team collaboration and productivity. The coaching program empowered Dr. Wildes to gain valuable insights into her leadership style, improve her decision-making abilities, and boost her confidence as a leader.
3 Lessons I Learned
Dr. Simone Wildes, M.D.
Newfound Confidence
Dr. Simone Wildes, M.D.
My Well Being
Dr. Simone Wildes, M.D.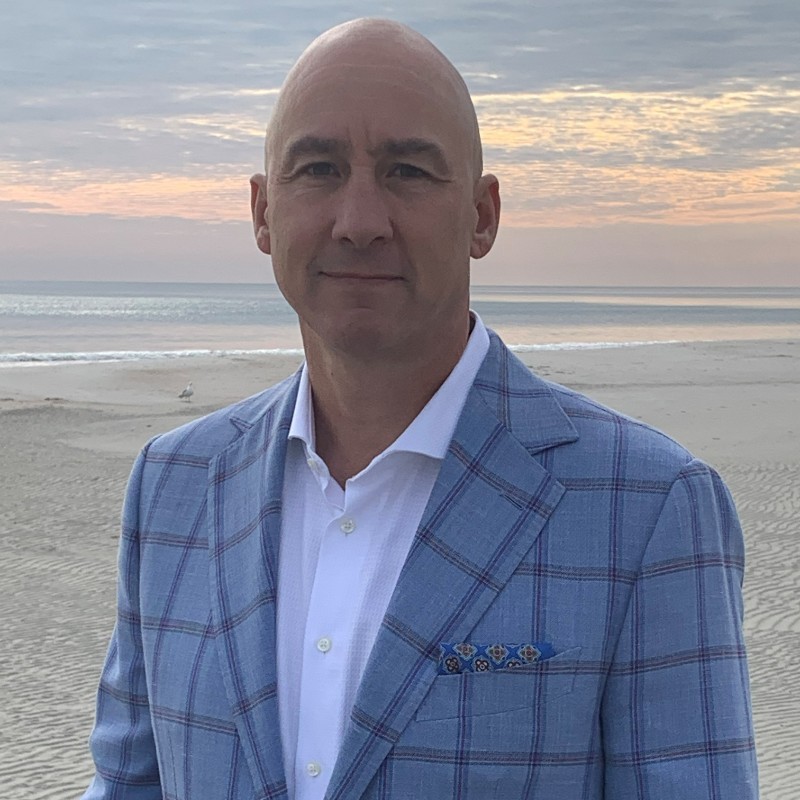 "...an exceptional coach and facilitator, a master of her domain"
Dan Costello
President | CADDIEMASTER, Inc.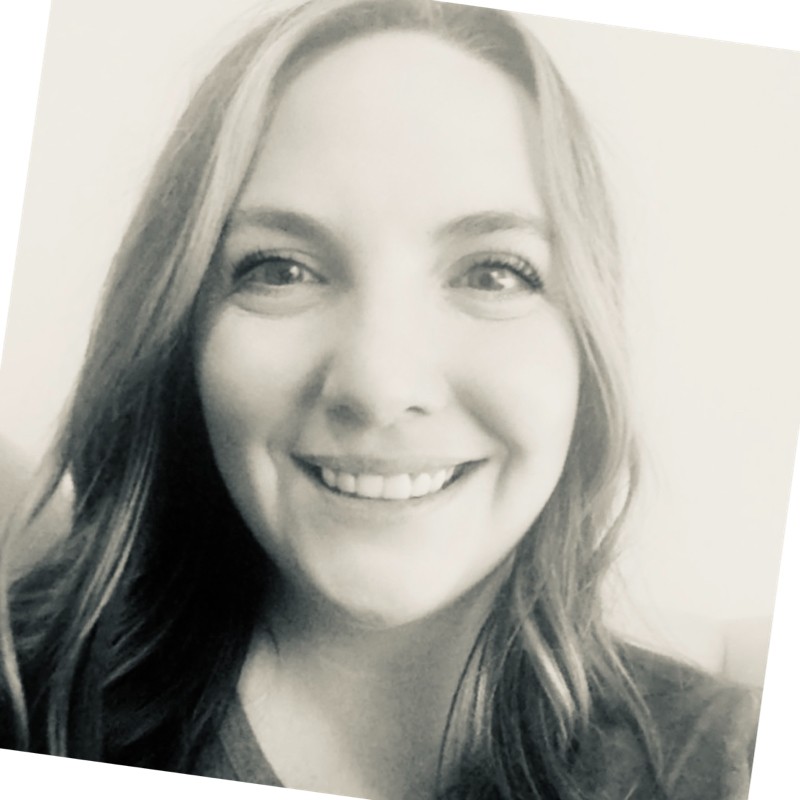 "I have never left one of Mindy's seminars or workshops without having acquired a new skill"
Kim Vigal, MHA
Dir. Alliance MGMT | InterVenn Biosciences
"...exactly what we needed, and we heard nothing but positive feedback on her session."
Jen Warner
Dir. Strategy & Planning | agilon health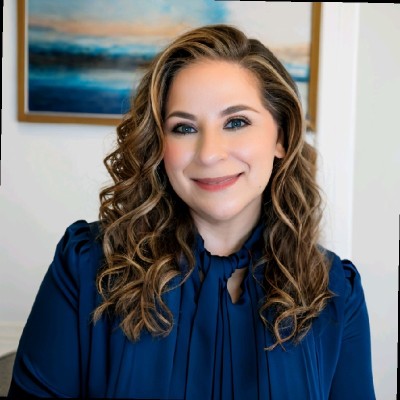 "She was a trusted partner who helped create and lead innovative people solutions."
Natalie Reinardy
VP, HR Operations | 2U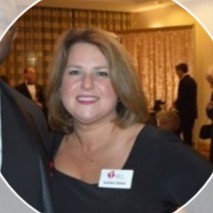 "I would highly recommend partnering with Mindy if given the opportunity!"
Carmen Stokes
Sr. Development Dir. | American Heart Assoc.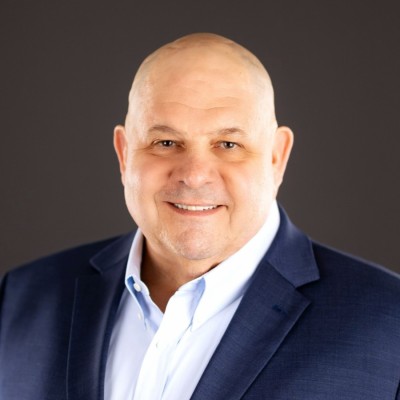 "Today I would consider Mindy among the best executive coaches I have ever worked with..."
John Spence
Managing Partner | John Spence, LLC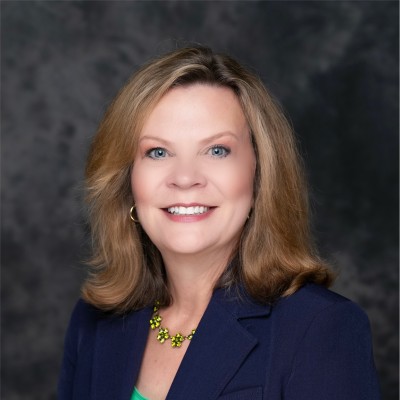 "Every encounter with her makes me feel like a winner."
Hope Greig, MSH, FACHE
Admin. Dir. Graduate Medical Education | HCA Healthcare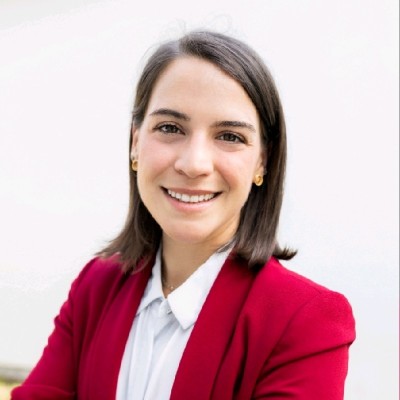 "She helped me to put together a solid strategy and milestones in my professional career."
Marina Rincon Torroella
Sr. Business Development & Planning Analyst | Brooks Rehabilitation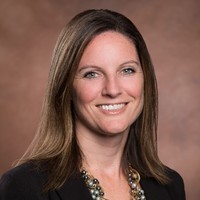 "She brings quality and effectiveness into any project that she is working on."
Jennifer Lineburg, sHRBP, PHR, SHRM-CP
Chief Human Resources Officer | Premier Community HealthCare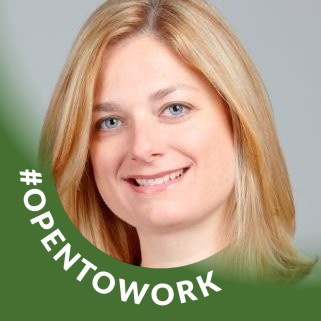 "She has a wonderful, upbeat personality and can clearly communicate any message in a relatable way."
Megan Grunewald, PMP
Strategic Communications Consultant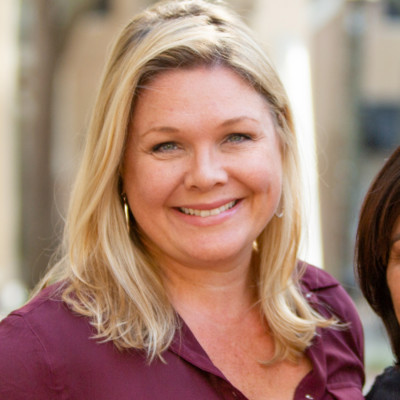 "Mindy is a leader and being an educator comes naturally."
Skye Maze
Real Estate Agent |
Keller Williams Realty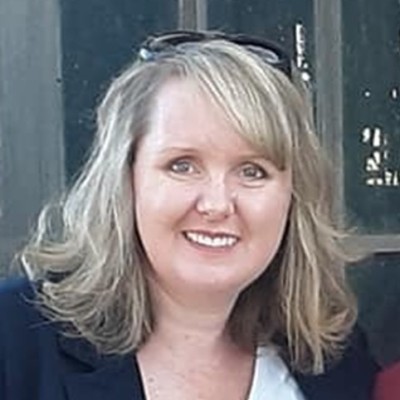 "Mindy has provided constructive feedback, ideas, and resources to help me do my job better."
Melissa Stultz Fiscor
Sr. Manager Organizational Change Manager | GuideWell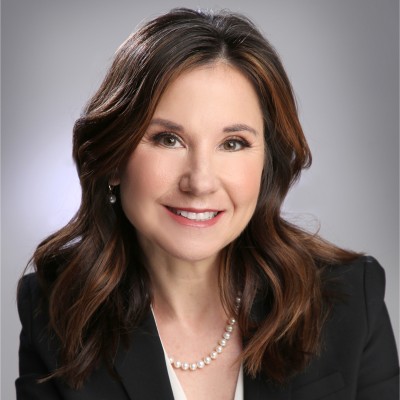 "Mindy was tireless in her efforts to plan, organize and make the event a success in a short amount of time."
Kristie Scott
Director Technical Solutions | Agile Practitioner